MY NAME IS BHAVNITA VERMA,
Digital Art Director, Mobile Game Designer and Graphic Illustrator from Canada, with more than 12 years of experience.
Art & design is my passion, and creating a stunning brand experience has driven every project I have worked on. 
I've directed and  worked on a broad array of projects big and small, for mobile, web and print. Always with a keen desire - to create a brilliantly designed visual experience, that engages, informs and captivates the viewer.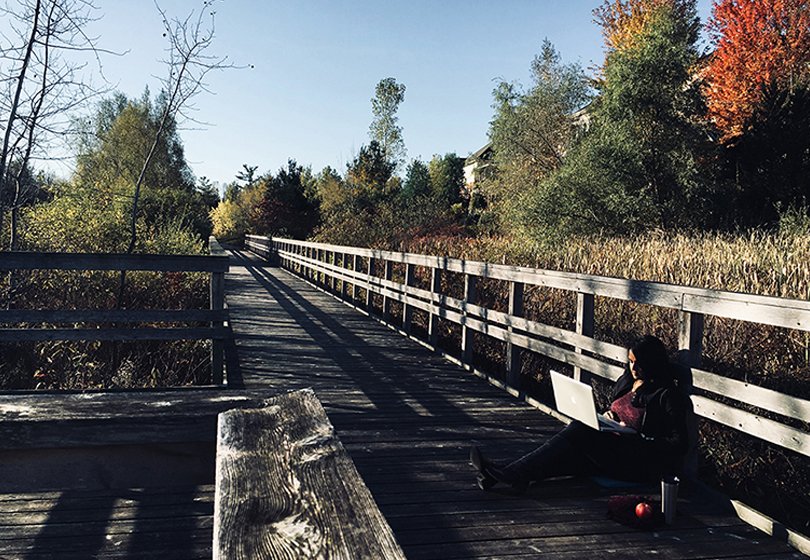 ______________________________    I'M SPECIALIZED IN    ______________________________
CONCEPTING
My designs are well thoughtout and constructed, incorporating my vast knowledge and interest in the arts, business and marketing.
NARRATIVE DESIGN
I take the time to design the perfect grapahics and select the best images, fonts, colors and layout to construct a final product that tell a specific story and evokes a particular feeling in the viewer.
MOBILE GAME DESIGN
I've designed and directed over 400+ mobile games on iOS and Andriod. Creating intutive game constructs for a seamless, enjoyable gaming experience.
TYPOGRAPHY
I take my time to find the perfect fonts to use for each project, because the right font is just as important or even more then the images and colors used in my designs.
BRANDING
I beleive in creating a strong indentifying symbol or design that individuals recognize and associate immediately with a particular business or person(s).
PHOTO STYLING
I works closely with Photographer to create the mood to tell a  photographic "story." I find the perfect props, lighting, and colors to create just the right feeling for each photograph.